Time for the 4th Photo of the Month post. This month it has been harder, I've not had many photos I found interesting. I did switch form ATOMAL to XT-3 to try how replenishment affects development and if I can save some waste by using that process. So far mixed results the times XT-3 takes are very different and some of the films came out hooriby overexposed o.O; so I think I slowly start to find the right times.
But here we go, the Photo of the Month for June 2022.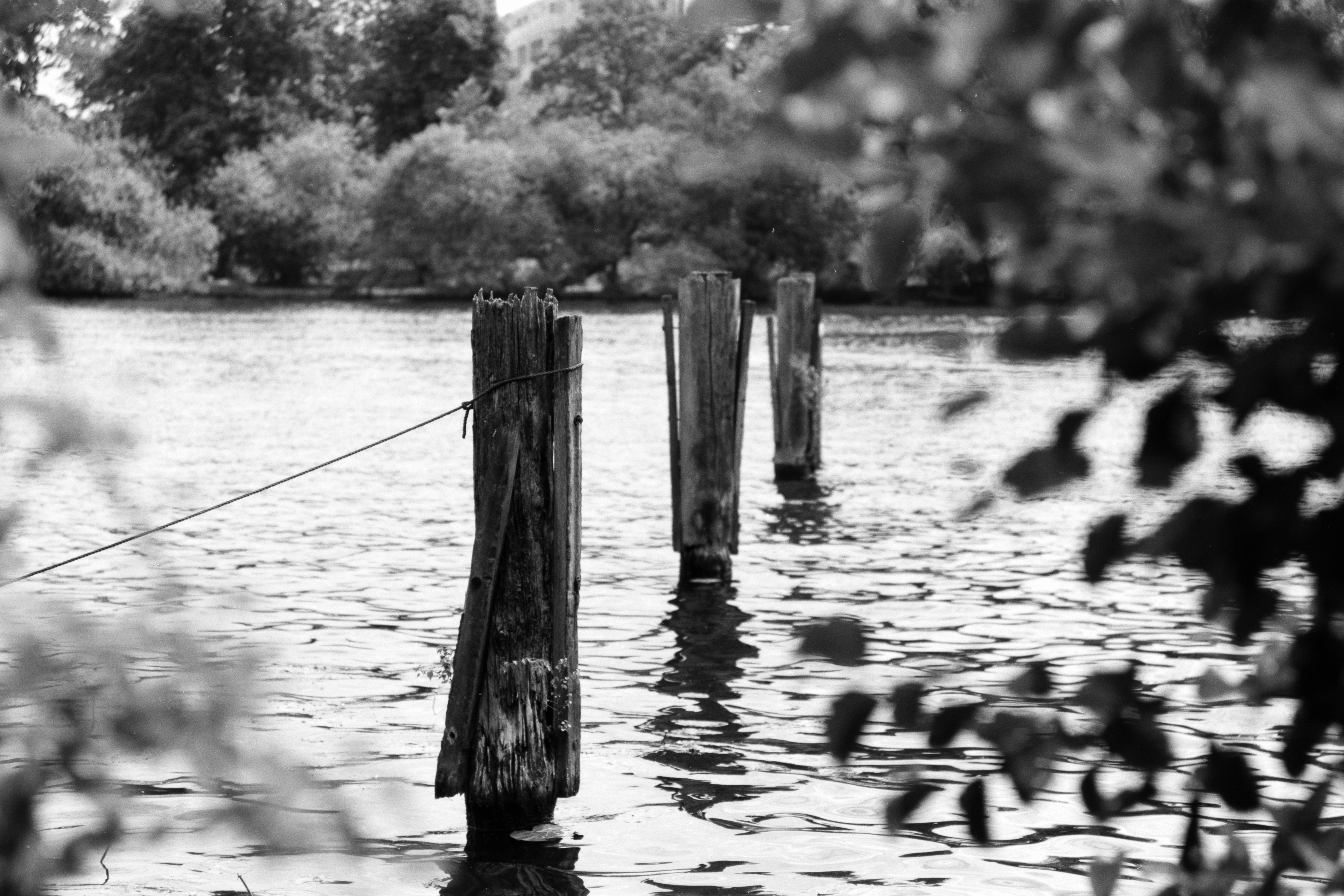 As a side note, on the photography Discord server I hang out at we started having challenges, that limit shooting to a specific set of constraints and this has been extremely interesting!
---